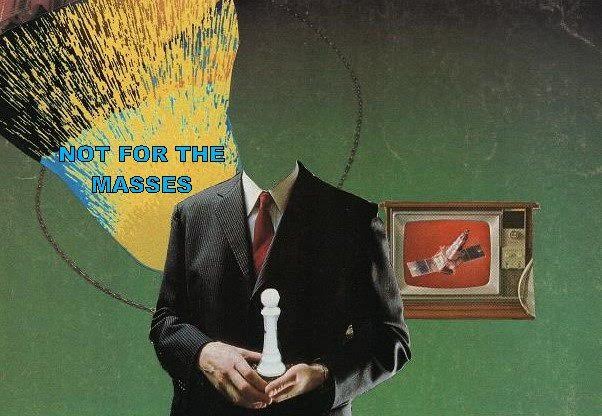 Better late than never. I seem to keep falling behind on my "best of" lists. Lots of good stuff on this playlist. Things you should really be out buying. Things that should end up on your best of 2017 lists. We are already half way done with August, so this will be a July/Aug combo list.
10 Tracks Mined From the Depths of Soundcloud That You Need to Hear

Track 1 –"Ricky (Caught Me Tryin)" by The Spirit of the Beehive: Weird-o slacker rock from Philadelphia .
Track 2 – "Friendly Moving Man" by Spray Paint: Spray Paint team up with Aussie singer from CUNTZ. Glorious mayhem ensues.
Track 3 – "What a Waste" by PLAX: Incredible debut from Austin-based PLAX. Spastic punk/hardcore from members of Spray Paint, Skeleton, OBN IIIs, and Sweet Talk.
Track 4 – "Heavy Heart" by Lost Boy?: New stuff from indie power/slacker pop king, Davey Jones.
Track 5 – "Winter in the South" by A. Savage: Parquet Courts/Teenage Cool Kid Andrew Savage's first track from his solo effort.
Track 6 – "Valley Boy" by Wolf Parade: New stuff from Montreal indie rockers. Been a long time. Sounds great.
Track 7 – "Cellophane" by METZ: Toronto heavy noise rock sounds as vital and heavy as ever.
Track 8 – "Dog Go Bark" by Washer: Post-punk grunge from New York .
Track 9 – "sheepsquid" by Super Thief: Austin-based hardcore noise rockers make my best of list for the 2nd month in a row.
Track 10 – "Void" by Beaches: Fantastic Australian psych rock quintet.
Photographer/journalist for the U.S. Navy for 26 years. Music fan since forever. Music really hit him in the early 90's when he heard the Pixies' Doolittle LP. After that came Pavement and then Guided by Voices. His love for those bands formed his taste in music and he continues to search for that musical "high" today. Married for 18 years and currently lives in Japan.
Latest posts by Daniel Taylor (see all)
Please follow and like us: