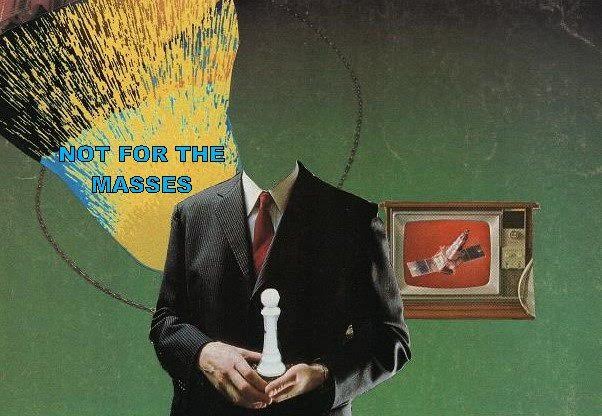 We are a little more than half-way done with 2017. I cannot believe all the great music I have heard this year. Baked, Pile, GBV, Tobin Sprout, Meatbodies, Moon Duo, Flotation Toy Warning. Let's get June's Best of list out of the way and get ready for the second half of the year in music.
10 Tracks Mined From the Depths of Soundcloud That You Need to Hear

Track 1 –"Just to Show You" by Guided By Voices: Bob just wanted to show us what 101 albums sounds like.
Track 2 – "7777" by Dove Lady: You really need to hear this DC noise/jazz rock duo. This may be my "Debut Artist of 2017"
Track 3 – "Squished" by Sleepies: An older track from Sleepies that showed up on a compilation. It was new to me, so it makes the list.
Track 4 – "Doin' It Alone" by Sleeping Bag: Slacker fuzz rock fun.
Track 5 – "I Don't Know About You Or Your Band" by Super Thief: Heavy noise rock that is somewhere between Spray Paint and Slayer.
Track 6 – "King of Foxgloves" by Flotation Toy Warning: FTW return after 13 years and drop a massive album on us listeners.
Track 7 – "Ratchet Witch" by Meow Twins: Long Beach heavy noise punks.
Track 8 – "Metal" by Fews: Edgy and noisy UK post-punk .
Track 9 – "Unboring and Unfree" by Rodents: UK slacker indie rock. Pavement on weed.
Track 10 – "Bad Weed" by Freez: Stoner rock from Italy.
Photographer/journalist for the U.S. Navy for 26 years. Music fan since forever. Music really hit him in the early 90's when he heard the Pixies' Doolittle LP. After that came Pavement and then Guided by Voices. His love for those bands formed his taste in music and he continues to search for that musical "high" today. Married for 18 years and currently lives in Japan.
Latest posts by Daniel Taylor (see all)
Please follow and like us: