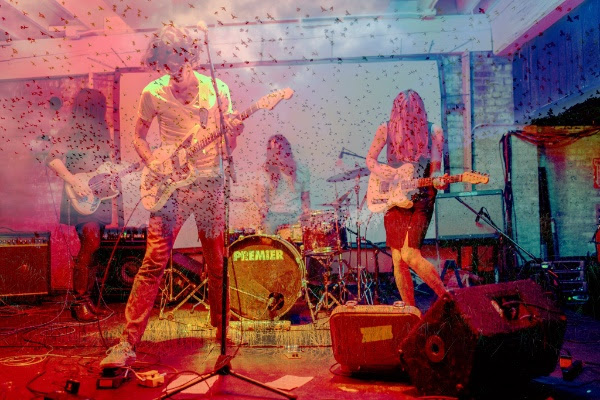 Today's Friday Fire Track is from the Brooklyn psych band BIRDS. They have a debut record that will release August 18th via one of TFN favorite labels Greenway Records, so you know there is some cool limited vinyl waiting for you to pre-order.
"Get Away" is a great first taste of what the BIRDS have to offer. There are many styles and forms that are being tagged psych rock these days but the BIRDS mix it up here with some upbeat slightly fuzzed pop that is part Superchunk and Gold-Bears with plenty of guitar riffs and vocal harmonies. This record is already looking to be one of our favorites so check out "Get Away" and enjoy your Friday!

BIRDS Website
BIRDS Facebook
Greenway Records

After spending the early 90's managing a record store, the mid to late 90's producing alternative video shows and 00's blogging about the music scene Christopher Anthony is always ready to hear new music.

Latest posts by Christopher Anthony (see all)
Please follow and like us: