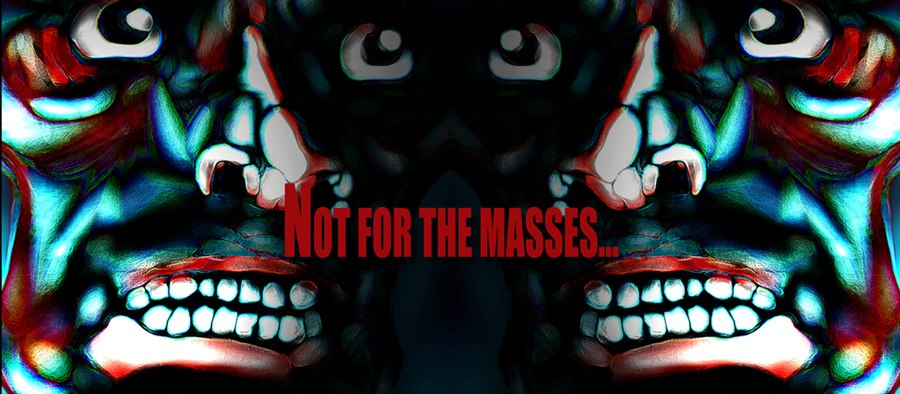 May just seemed to breeze by, now we are heading into summer and you know what that means! That's right! Summer tunes! Everyone needs some indie rock to go with the hot summer days…fortunately my Soundcloud feed was chock full of killer summer hits to pass the time.
10 Tracks Mined From the Depths of Soundcloud That You Need to Hear

Track 1 –"Means" by Street Eaters: The heavy crunch duo from Oakland bring it on their newest album.
Track 2 – "Lizard People" by Strange-Cases: Sleazy noise punk from Brighton.
Track 3 – "Majlis" by Runtom Knuten: If Parquet Courts were from Stockholm.
Track 4 – "Headless Children" by Madonnatron: London-based alt-rock that reminds me a bit of Electrelane.
Track 5 – "6,000 Horns" by Frankie and the Witch Fingers: LA-based psychedelic fun.
Track 6 – "High St" by Daddy Issues: Nashville, TN crunchy girl punk.
Track 7 – "The Velvet Glove of Self Love" by Gland: New Orleans-based crunchy girl punk x 2.
Track 8 – "Chunk" by Watcher: Nashville, TN extreme noise punk.
Track 9 – "If Before I Wake" by The District: Philadelphia, PA genre-defying indie rock.
Track 10 – "Clare and Jon" by Dead Arm: Catchy stuff from London.
Photographer/journalist for the U.S. Navy for 26 years. Music fan since forever. Music really hit him in the early 90's when he heard the Pixies' Doolittle LP. After that came Pavement and then Guided by Voices. His love for those bands formed his taste in music and he continues to search for that musical "high" today. Married for 18 years and currently lives in Japan.
Latest posts by Daniel Taylor (see all)
Please follow and like us: