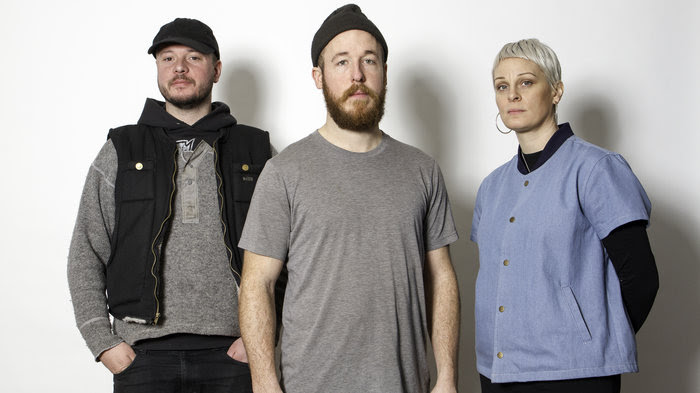 We first featured the Vancouver BC punk band, Needles//Pins back in 2014 in one of our Bandcamp pieces so TFN is excited to see the band return with a new record. Good Night, Tomorrow will be out June 30th via Mint Records in Canada and on one of our favorites, Dirt Cult Records here in the US.
Today's Friday Fire Track, "All The Same," will grab you quickly as the bands gruff and melodic punk vocals ooze the spirit of the Descendents, Face To Face and plenty of great past Lookout! Records bands. This foot tapping pace in the track has an energized tone that keeps the song moving while the anthem driven lines in the chorus, "woke up on the wrong side and it's all the same" and "everyone has bad nights and it's all the same," will have you singing along quickly and frequently. My kind of track – Enjoy your Friday!

Needles//Pins Website
Needles//Pins Facebook
Dirt Cult Records
Mint Records
Thomas has a wide range of musical tastes as the NYC scene consistently broadens his pallet. Thomas is enjoying the opportunity to write at TFN and in his spare time is always looking for limited pressings of vinyl to add to his ever growing collection.
Latest posts by Thomas Wilde (see all)
Please follow and like us: