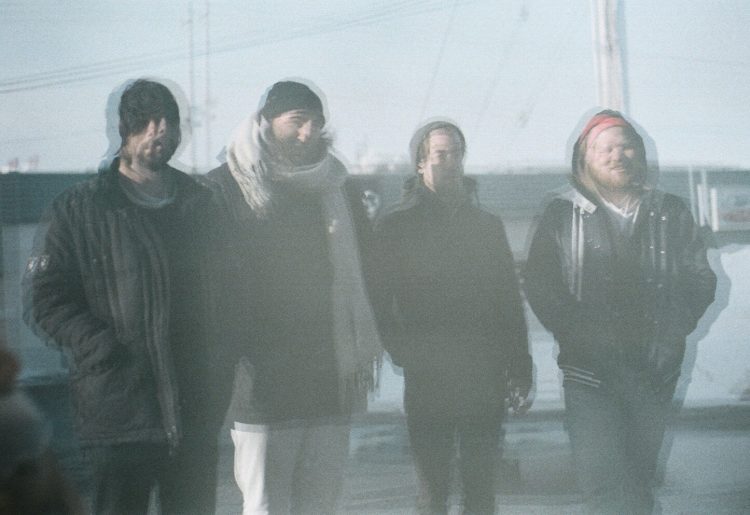 Cool band name, cool song and cool label. What more do you need for a Friday Fire Track? That is right – these three ingredients cover it. Walrus is a Halifax-based band that has a debut LP, Family Hangover, coming June 9th via Dan Mangan's Madic Records (an imprint of Arts & Crafts.)
On "In Timely Fashion," the band shows off a Tame Impala flare with its circling guitar riffs, somewhat hazed vocals and backdrop synths. It is for sure a track that gets us hyped for the full length as it maintains a heightened intensity the entire way through while also making you float. Great mix – enjoy your Friday!

Walrus Website
Walrus Facebook
Madic Records
Thomas has a wide range of musical tastes as the NYC scene consistently broadens his pallet. Thomas is enjoying the opportunity to write at TFN and in his spare time is always looking for limited pressings of vinyl to add to his ever growing collection.
Latest posts by Thomas Wilde (see all)
Please follow and like us: