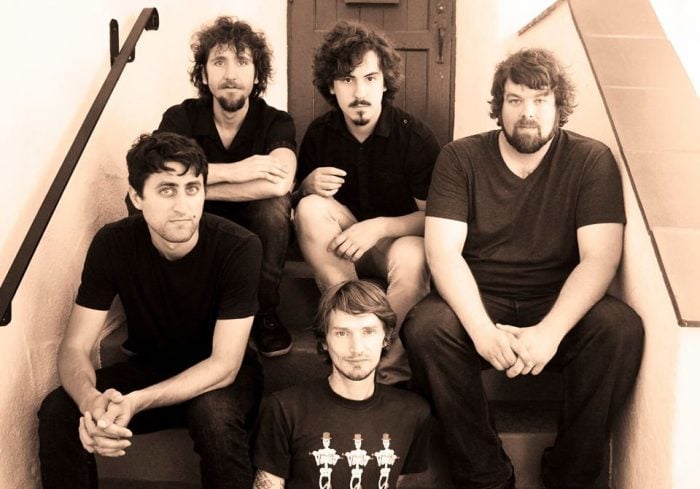 While the track title might be a tad convoluted, the songs journey is anything but. Lords of Sealand hail from San Francisco bringing with them the digital concept single "Motion." While a recording of a full-length album Zs is taking place, "Motion" wasn't really supposed to evolve into the single that it did. The track gained so much momentum that it had to be released outside of the album.
"Motion (I. We Live: Moving As One, II. We Burn: Boss Battle, III. We Rise: Called To The Seed, IV. We Move: Living For Peace)" is a four-movement dissection of the lives of plants and whether or not they are truly animate. Drawing influences from early Incubus, The Mars Volta, and Yes, Lords of Sealand inject a synth driven fun that can even make the near 8-minute prog sprawl danceable. It's an interesting mix which leaves me interested in what the dreamy Zs could be.

Lords Of Sealand Website
Lords Of Sealand Facebook

After spending the early 90's managing a record store, the mid to late 90's producing alternative video shows and 00's blogging about the music scene Christopher Anthony is always ready to hear new music.

Latest posts by Christopher Anthony (see all)
Please follow and like us: