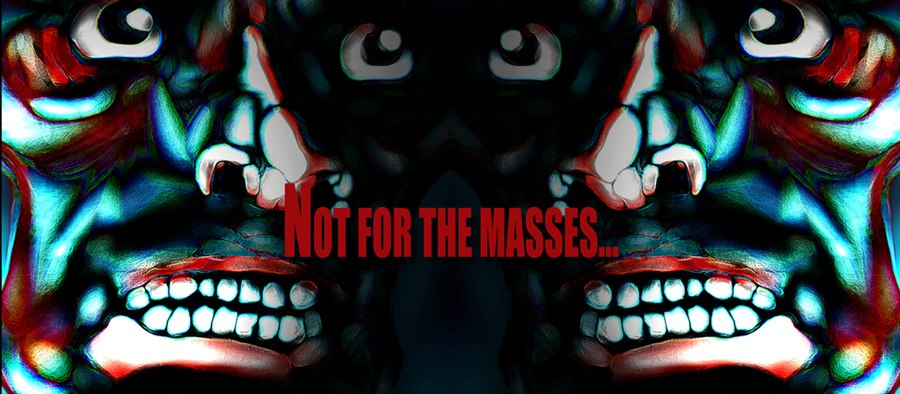 The first month of 2017 is in the books. The political climate is pure garbage so the need to soothe your soul with rock & roll or engage your ire is more important than ever. The Fire Note and Not for the Masses will do their part to make sure you keep abreast of some of the best new music and artists that we hear over month.
January's playlist is off to a great start and features some familiar and some not so familiar artists. We have stuff from Jason Henn (Honey Radar), Graham Repulski, Tobin Sprout, Priests, Clap Your Hands Say Yeah, Pissed Jeans, Circus Devils, Duchess Says, Bubblegum Lemonade and Pile!
So have a listen and if you hear something you like, go forth and support that band!

Track 1 –"Bob for Uncles" by Graham Repulski: Lo-fi noise master, Graham Repulski may have released his most accessible albums to date with I'm Even Younger Now .
Track 2 – "A Walk Across the Human Bridge" by Tobin Sprout: Toby brings the fuzz/power pop with this track from his excellent new LP, The Universe and Me.
Track 3 – "Do the Nixon" by Circus Devils: Robert Pollard's Circus Devils are back for their final LP. Sounds like they are going off into the sunset on a strong note.
Track 4 – "Texas" by Pile: This track rocks. This is why the new Pile LP is high up on my list of most anticipated albums for 2017!
Track 5 – "Narcisse" by Duchess Says: Catchy moog-punk from Montreal.
Track 6 – "Ignorecam" by Pissed Jeans: Can't wait to hear more from the new Pissed Jeans LP. Some heavy noise sludge.
Track 7 – "The Great Leap Backward" by Bubblegum Lemonade: Happy sounding psychedelic stuff kind of like The Minders.
Track 8 – "Delta Pisces" by Jason Henn: Warped and woozy lo-fi from Honey Radar's Jason Henn.
Track 9 – "Down (Is Where I Want to Be)" by Clap Your Hands Say Yeah: CYHSY are back and sounding great again. Track is so good , it made me go and spin their debut record after a long hiatus.
Track 10 – "Pink White House" by Priests: Experimental DC punk. Bit of a departure from their past sound.
– Feature by Daniel Taylor
Photographer/journalist for the U.S. Navy for 26 years. Music fan since forever. Music really hit him in the early 90's when he heard the Pixies' Doolittle LP. After that came Pavement and then Guided by Voices. His love for those bands formed his taste in music and he continues to search for that musical "high" today. Married for 18 years and currently lives in Japan.
Latest posts by Daniel Taylor (see all)
Please follow and like us: