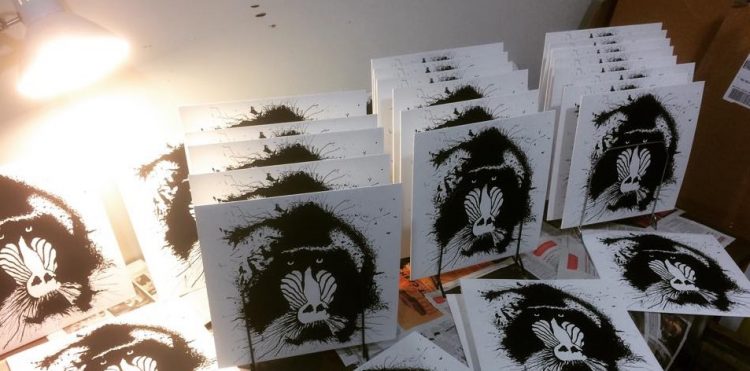 We featured their new track last week HERE and reviewed their Live In San Francisco record from the Castle Face series HERE. So you should not wait on this one – grab your limited Feral Ohms debut record HERE.
The first 100 come in a nice looking hand-printed silkscreen jacket plus are numbered. It also comes with a digital download! Hits the streets on March 24th so don't delay as this one is going to be a rocker!

After spending the early 90's managing a record store, the mid to late 90's producing alternative video shows and 00's blogging about the music scene Christopher Anthony is always ready to hear new music.

Latest posts by Christopher Anthony (see all)
Please follow and like us: