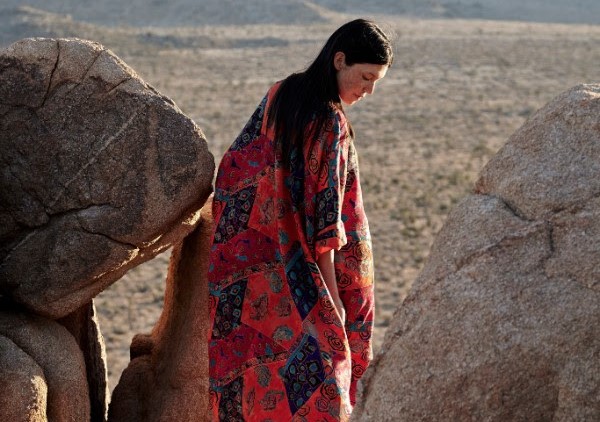 Melaena Cadiz has a voice that instantly grabs you like a female version of Dylan. On the featured track below, "Goes Without Saying," the slight tremble in her voice when she sings "it's hard to make a clean escape" will have you clinging to every lyric and folk strum. Her new record, Sunfair, was just released on Misra Records, March 4th, and its confessional stories are warm, playful and open about living life.
If Cadiz sounds like something that is your style – we have great news! With Misra Records, TFN is giving away a copy of Sunfair on CD plus a Misra Records swag bag that includes Misra earbuds, some buttons, stickers and Misra coasters.
All you need to do is email us at thefirenote@gmail.com with the subject line "Let me hear Melaena". (Winner must have a US postal address)
Next week we will draw a random winner from the emails. Until then – check out the track below and search out Cadiz on tour!

Malaena Cadiz Website
Malaena Cadiz Facebook
Misra Records
Online Music Magazine: Independent Music Reviews, Vinyl Spotlights, Music News, Videos, 7-inch record features + more!
Latest posts by Fire Note Staff (see all)
Please follow and like us: