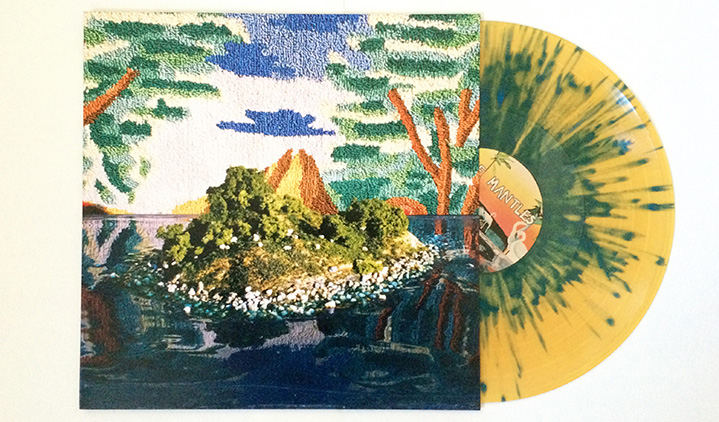 The Mantles third album, All Odds End, is due out October 16th on Slumberland Records. Like most Slumberland releases, it has a limited color first pressing. All Odds End is on a great looking beer+blue splatter vinyl, or you can get black vinyl direct from the label. You can pick up a copy HERE.
The Mantles last record, Long Enough To Leave, sold out of the limited variant so if you want one – grab one!

After spending the early 90's managing a record store, the mid to late 90's producing alternative video shows and 00's blogging about the music scene Christopher Anthony is always ready to hear new music.

Latest posts by Christopher Anthony (see all)
Please follow and like us: