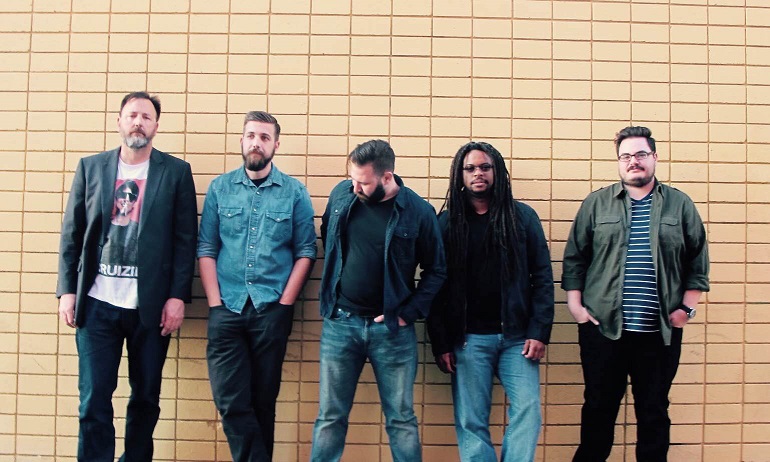 A Friday Fire Track and Premiere all wrapped up into one is exactly what we have for you today. The special double fun is from Southern California's Ghosts In Pocket with their new song "Make It Break." The track is off their forthcoming self-released EP Barberton, which is due out next Friday October 9th.
As you will hear, "Make It Break" has a completely satisfying Interpol vibe as it kicks off with a pulsing robotic drum beat. When singer Keith Beshwate's slightly drawn out vocal enters the mix the comparison is confirmed. The track keeps its even pace and tone throughout and delivers an edge of intensity that will have you craving more!

Ghosts In Pocket Website
Ghosts In Pocket Facebook

After spending the early 90's managing a record store, the mid to late 90's producing alternative video shows and 00's blogging about the music scene Christopher Anthony is always ready to hear new music.

Latest posts by Christopher Anthony (see all)
Please follow and like us: