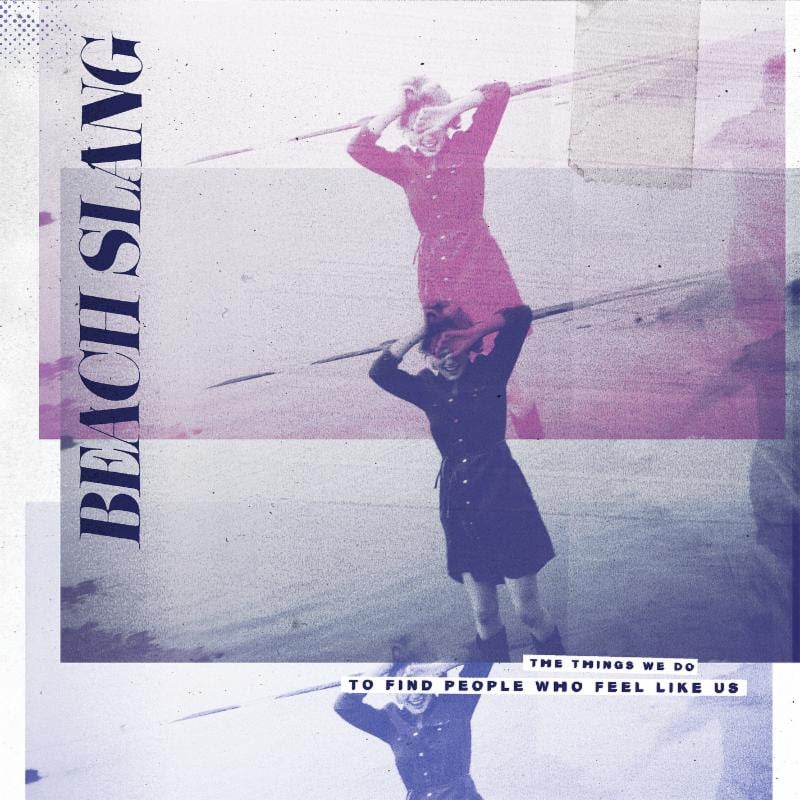 This is one we have been waiting for patiently! Following two great EPs, Who Would Ever Want Anything So Broken? and Cheap Thrills On A Dead End Street Beach Slang's official debut LP, The Things We Do To Find People Who Feel Like Us, is out October 30, via Polyvinyl Records.
The album will be available as an Early Bird Edition limited 800 run of 180-gram clear vinyl that comes in a deluxe gatefold jacket and includes a 16-page, large format booklet. This variant is sold exclusively at the Polyvinyl store. You can pick up a copy HERE.
There is also a limited silk-screend print avaialable. They are limited to 100, hand-numbered and designed, printed, and signed by Beach Slang.


After spending the early 90's managing a record store, the mid to late 90's producing alternative video shows and 00's blogging about the music scene Christopher Anthony is always ready to hear new music.

Latest posts by Christopher Anthony (see all)
Please follow and like us: