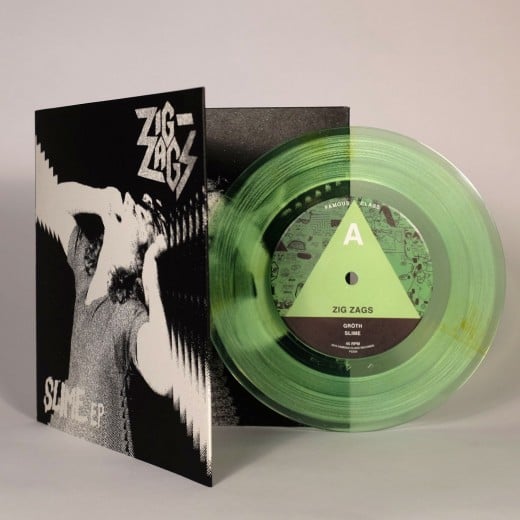 Famous Class always has something cool going on and they just recently posted pre-orders for a nice looking 4-song Zig Zags EP in a silk-screened gatefold jacket. The slime green vinyl is limited to 500 copies and ships August 3rd.
You can still grab a copy HERE.

After spending the early 90's managing a record store, the mid to late 90's producing alternative video shows and 00's blogging about the music scene Christopher Anthony is always ready to hear new music.

Latest posts by Christopher Anthony (see all)
Please follow and like us: