Wavves & Cloud Nothings Release Collaborative LP: x/1000 on Red Vinyl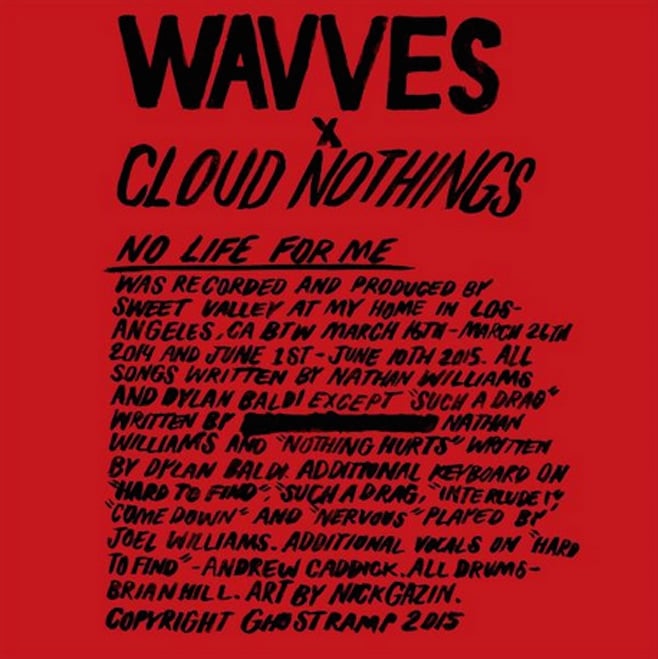 Just like that – Wavves' Nathan Williams and Cloud Nothings' Dylan Baldi have released their collaborative LP No Life For Me. It's out right now via Williams' label Ghost Ramp on a limited red vinyl.
Only 1000 copies pressed which is a large number but not for either of these artists! You can pick up a copy HERE.

After spending the early 90's managing a record store, the mid to late 90's producing alternative video shows and 00's blogging about the music scene Christopher Anthony is always ready to hear new music.

Latest posts by Christopher Anthony (see all)
Please follow and like us: