HeCTA (Feat. Lambchop's Kurt Wagner) – 250 Red Vinyl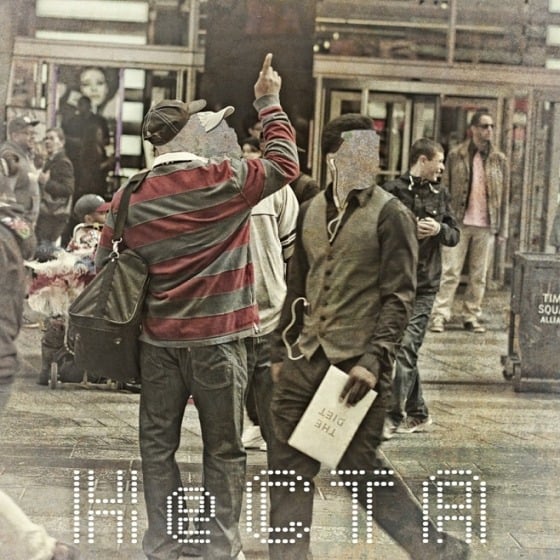 On September 18, Merge Records will present The Diet, the debut album from HeCTA.
Using the idea of combining the notion of "song" and elements from stand-up comedy, and electronic music and a shared love of the electronic form and its many permutations, HeCTA respectfully, playfully explored and experimented to make The Diet.
HeCTA is Scott Martin (drums, percussion, piano, synths, programming, editing), Ryan Norris (synthesizers, vocoder, electric guitar, electric bass, synth bass, programming, editing), and Kurt Wagner (voice, keyboards, programming, editing).
The first 250 LP preorders will receive limited edition translucent red vinyl. All preorders will receive a signed poster while supplies last. You can pre-order your copy HERE.


After spending the early 90's managing a record store, the mid to late 90's producing alternative video shows and 00's blogging about the music scene Christopher Anthony is always ready to hear new music.

Latest posts by Christopher Anthony (see all)
Please follow and like us: