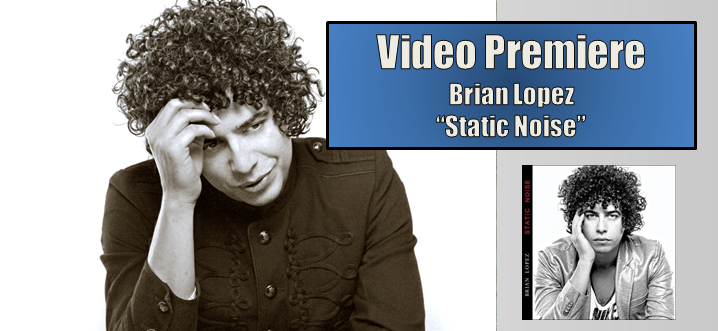 "Quiet is the new loud" is a phrase that always circles back around in the music scene from time to time. Those simple words capture the true essence of today's video premiere from Brian Lopez.
His Jeff Buckley meets Thom Yorke sounding vocal will instantly grab your ear as his hush delivery and calm demeanor blankets over the tense visual imagery found here on the title track from his sophomore record. The conflict in the clip really works your senses as the video pulls you in and lets Lopez guide you through the deep end with his voice while the simplistic piano attempts to cool your nerves as it plays in the backdrop.
Along with the stylish edited flash scenes throughout the video, I really liked the recreation of the Maxell cassette tape ad which seems appropriate for both the song and the mediums comeback. The video was directed by Nadine Roselle and its release is timed perfectly for Brian's California tour dates (see below) that begin tomorrow night in Los Angeles.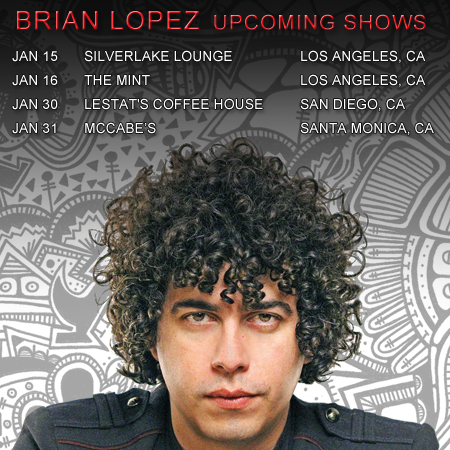 Brian Lopez Website
Brian Lopez Facebook
Funzalo Records

After spending the early 90's managing a record store, the mid to late 90's producing alternative video shows and 00's blogging about the music scene Christopher Anthony is always ready to hear new music.

Latest posts by Christopher Anthony (see all)
Please follow and like us: