Moon Duo New Album w/ Bonus 7″ / Limited 400 Red Vinyl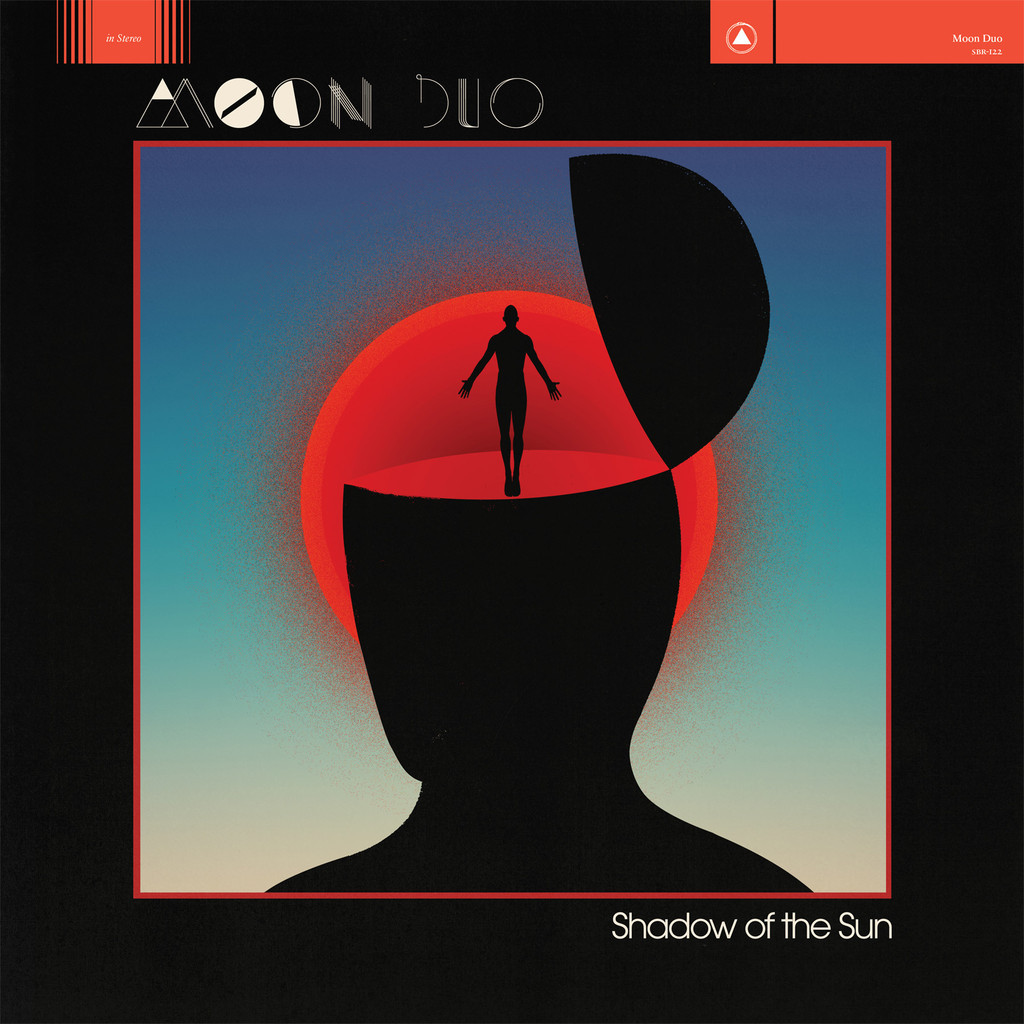 Sacred Bones Records is always good for their limited packaging and this release is no exception. Moon Duo's 3rd studio album for Sacred Bones, Shawdow of the Sun is due out on March 3rd and the pre-order is up now.
The 400 hand numbered limited edition version comes in deluxe packaging, with alternate screen-printed wrap-around sleeve, red vinyl, poster, wax-sealed, and available by mail order only. It includes a bonus 7″ which is also available with the regular version as well. You can pick up a copy HERE.
I wouldn't wait too long on this one because it will likely sell out.


After spending the early 90's managing a record store, the mid to late 90's producing alternative video shows and 00's blogging about the music scene Christopher Anthony is always ready to hear new music.

Latest posts by Christopher Anthony (see all)
Please follow and like us: