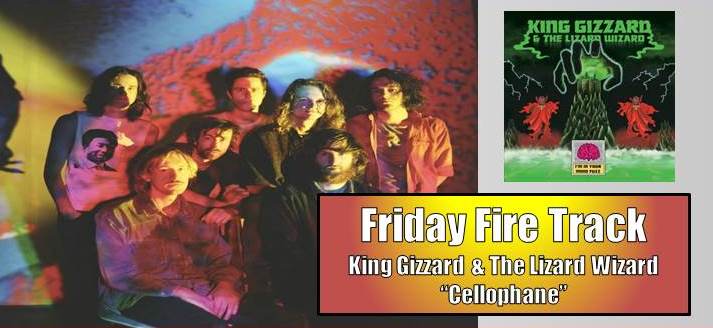 Australian psych lords King Gizzard & the Lizard Wizard are on the verge of breaking out here in the States with their new album I'm In Your Mind Fuzz when it releases November 11th via Castle Face Records. Their new single, "Cellophane," has a little bit of everything from a psychedelic jam to reverb vocals and a small wall of noise at the end. Check it out – I think you might have a new favorite band!

King Gizzard & The Lizard Wizard Website
King Gizzard & The Lizard Wizard Facebook
Castle Face Records

After spending the early 90's managing a record store, the mid to late 90's producing alternative video shows and 00's blogging about the music scene Christopher Anthony is always ready to hear new music.

Latest posts by Christopher Anthony (see all)
Please follow and like us: