White Fence shares "Like That," the first single from new Drag City LP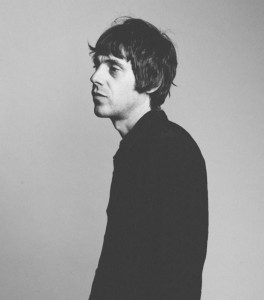 For the Recently Found Innocent is the fifth White Fence album and the first one to be recorded outside his bedroom. "Like That" is the first single from the record which is due out on Drag City Records July 22, 2014.
Not only does this new album feature live drumming but plenty of harmony vocalizations and trippin' guitar tones that will please longtime fans. You can enjoy the new track below and we have already pegged For The Recently Found Innocent as an end of the year Top 50 contender.


After spending the early 90's managing a record store, the mid to late 90's producing alternative video shows and 00's blogging about the music scene Christopher Anthony is always ready to hear new music.

Latest posts by Christopher Anthony (see all)
Please follow and like us: