The Head And The Heart New Video Annimated by Chad VanGaalen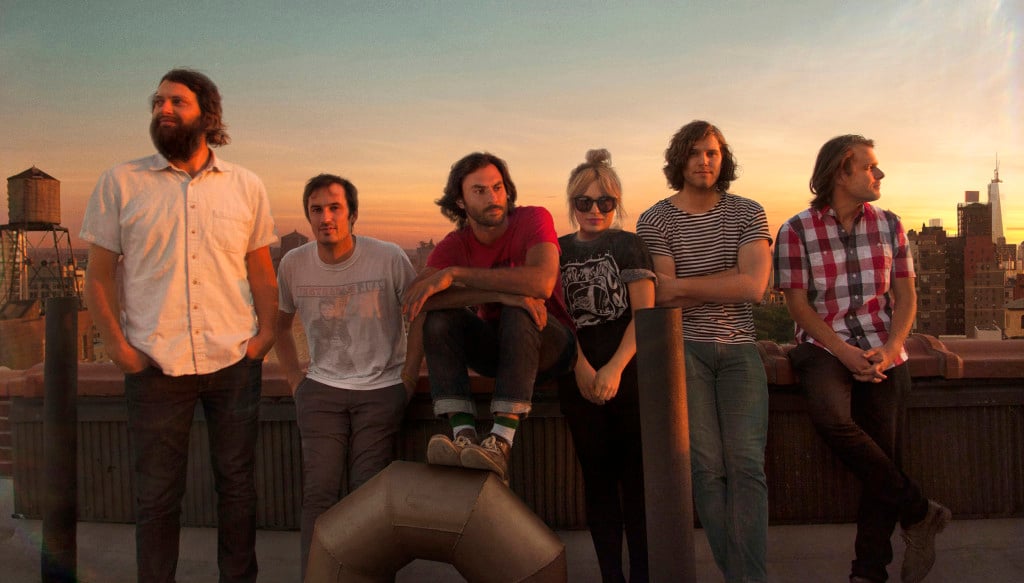 The Head and the Heart have debuted their new animated video for "Summertime" off the band's sophomore effort, Let's Be Still released on Sub Pop last October.
The video was made by Canadian-based musical and creative force Chad VanGaalen, whose album Shrink Dust came out just last week on the same Seattle label.
You can check out the new video below:
Charity Rose Thielen, the song's siren, who has a reputation for bringing down the house during the band's raucous live performances, had a vision for the visuals to accompany the song.
"I have long been a fan of stop-motion animation, specifically the charming 80's plasticine series, "Frog and Toad Are Friends", which I adored growing up." Explained Charity Rose. "Knowing of fellow Sub Pop artist, Chad VanGaalen's creative mind, I was so excited to bring "Summertime" to his visual table."

After spending the early 90's managing a record store, the mid to late 90's producing alternative video shows and 00's blogging about the music scene Christopher Anthony is always ready to hear new music.

Latest posts by Christopher Anthony (see all)
Please follow and like us: