Buffalo Killers Release New Song "Poisonberry Tide" / Album out 5/13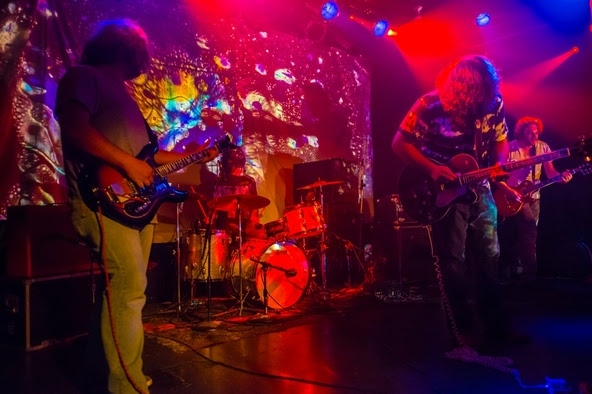 The new album from Cincinnati's Buffalo Killers is called Heavy Reverie and will be released on May 13th via Sun Pedal Recordings. Now you can enjoy the first single "Poisonberry Tide" below.

After spending the early 90's managing a record store, the mid to late 90's producing alternative video shows and 00's blogging about the music scene Christopher Anthony is always ready to hear new music.

Latest posts by Christopher Anthony (see all)
Please follow and like us: