Rush Midnight shares first single "Closer" from debut LP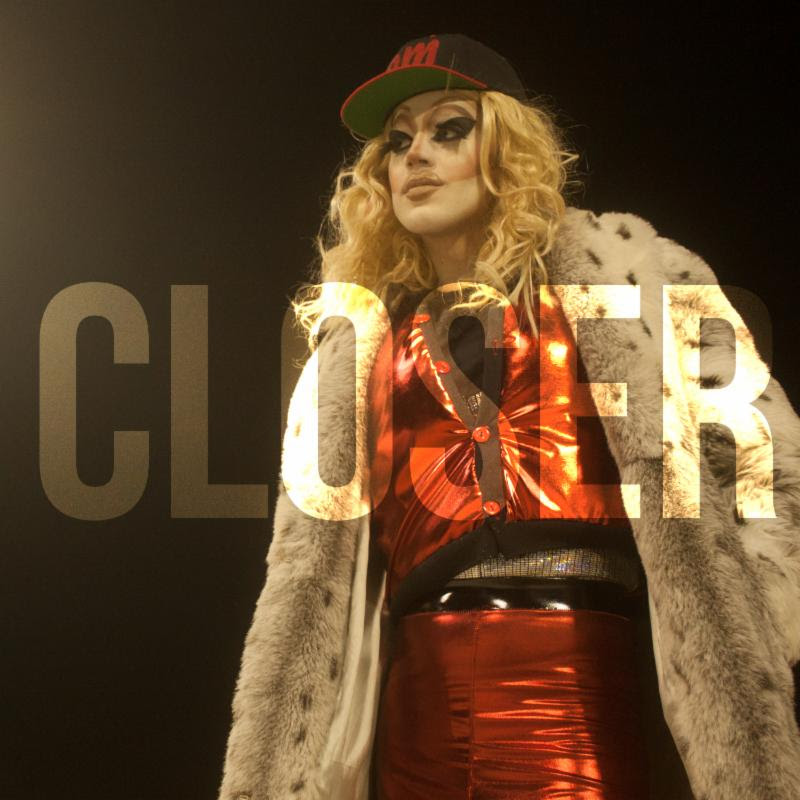 Here is some new music from Rush Midnight. The first official single from their debut self-titled full length is "Closer." The track includes a little bit of everything as you can hear disco, funk, electronics and plenty of pop. "Closer" is a lush dance track that draws on disco and funk music of the 80's and incorporates poppy electronics that make it sound refreshingly new.
Rush Midnight's debut full length self-titled album will be out on May 27, 2014 on Last Gang Records. The record was executively produced by Jesse F. Keeler (MSTRKRFT / Death From Above 1979).


After spending the early 90's managing a record store, the mid to late 90's producing alternative video shows and 00's blogging about the music scene Christopher Anthony is always ready to hear new music.

Latest posts by Christopher Anthony (see all)
Please follow and like us: