Fleet Foxes Debut / LTD 1000 Hand-Numbered on Clear Vinyl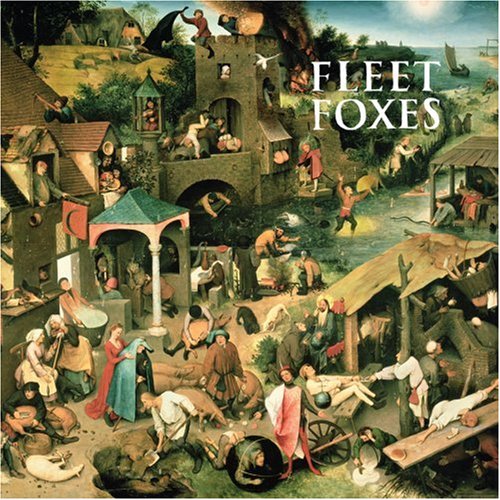 Here is another new Brighton Limited Press collaboration with Sub Pop Records from Newbury Comics – Fleet Foxes self-titled release (a two lp set, including the 'Sun Giant' EP) on clear vinyl, hand-numbered and limited to only 1000 pieces (download card included).
You can pre-order a copy HERE. The record is slated to release April 1 – hopefully this is not a prank!

After spending the early 90's managing a record store, the mid to late 90's producing alternative video shows and 00's blogging about the music scene Christopher Anthony is always ready to hear new music.

Latest posts by Christopher Anthony (see all)
Please follow and like us: