The Notwist 'Close To The Glass' Sub Pop Loser Edition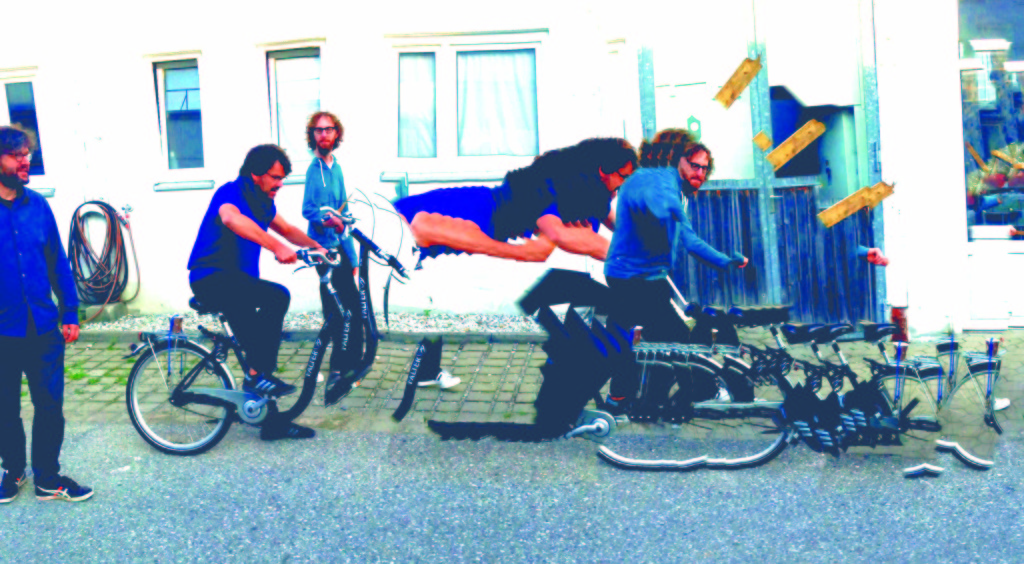 The Notwist's next record, Close To The Glass, will be out February 25, 2014 on Sub Pop Records. It will be getting the Loser Edition treatment that also will include a set of small, limited-edition art prints.
The vinyl will be on limited Loser Edition colored-vinyl; and in this case a 2xLP, one orange and one blue with an etching on the fourth side of the LP (the etching will also be on non-Loser Edition LPs, by the way). You can pre-order a copy HERE.

After spending the early 90's managing a record store, the mid to late 90's producing alternative video shows and 00's blogging about the music scene Christopher Anthony is always ready to hear new music.

Latest posts by Christopher Anthony (see all)
Please follow and like us: