Ty Segall's "The Man Man" Video | Debut Video From Sleeper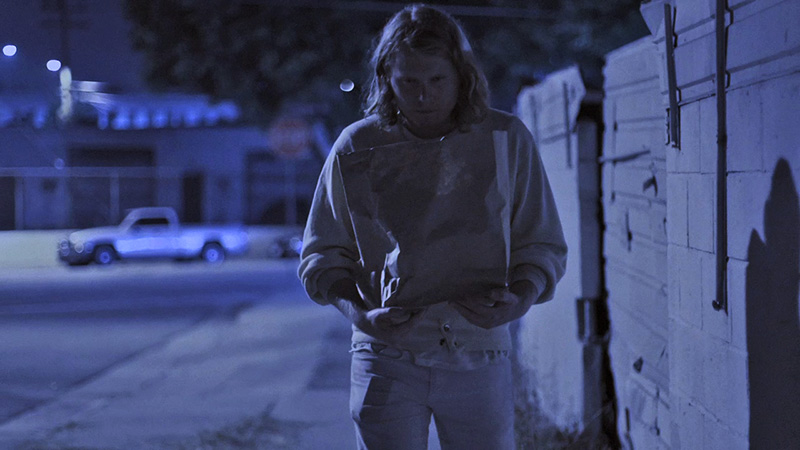 Here is the first video from Ty Segall's latest solo album, Sleeper (TFN Review), released a few months ago on Drag City Records.
This video broadcasts the song's edgy paranoia all across the little big screen, and not even Ty Segall himself is spared by this monster vision. Look out – "The Man Man" is looking at you too.

After spending the early 90's managing a record store, the mid to late 90's producing alternative video shows and 00's blogging about the music scene Christopher Anthony is always ready to hear new music.

Latest posts by Christopher Anthony (see all)
Please follow and like us: