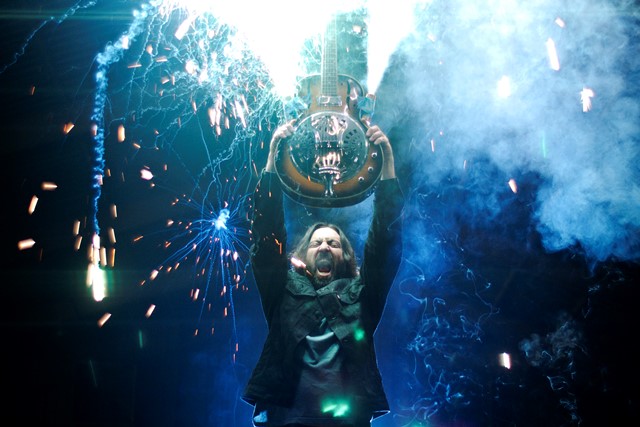 The Fire Note is pleased to provide the album stream for Brother Dege's third record, How To Kill A Horse. The album will be released tomorrow (11/5) on GolarWash Labs & Records.
You may already be familiar with Brother Dege if you follow Quentin Tarantino soundtracks. In 2012, Brother Dege's "Too Old to Die Young," from his 2010 record Folk Songs Of The American Longhair, was used in Django Unchained.
This similar edgy style flows throughout How To Kill A Horse – check it out for yourself below and enjoy!

Brother Dege Website
Brother Dege Facebook
Brother Dege Twitter
Online Music Magazine: Independent Music Reviews, Vinyl Spotlights, Music News, Videos, 7-inch record features + more!
Latest posts by Fire Note Staff (see all)
Please follow and like us: