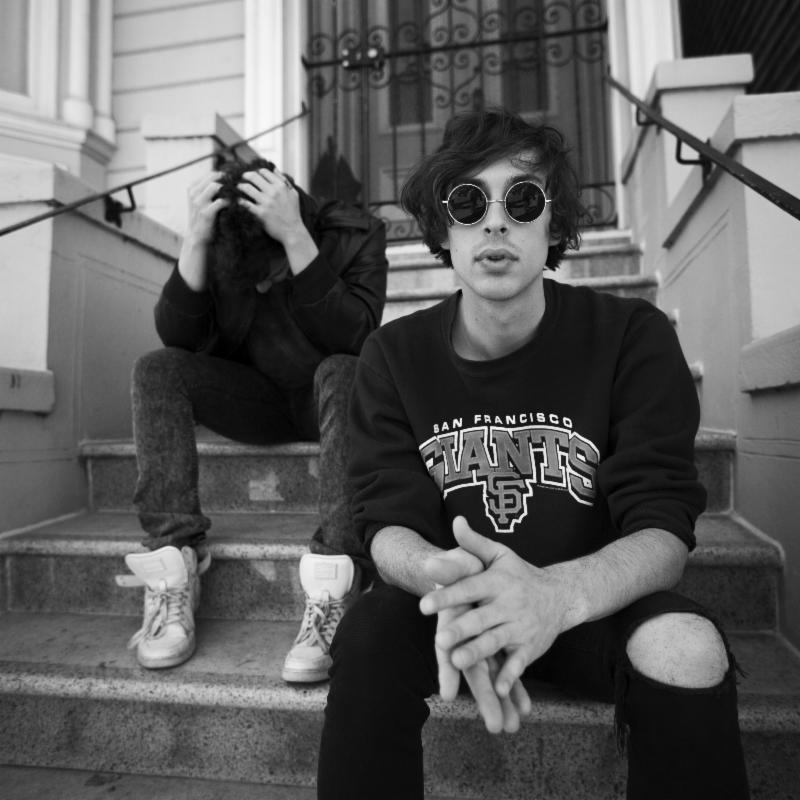 San Francisco psych-pop duo Painted Palms have their full-length album Forever duo out January 14th on Polyvinyl Records.
Today's "fire" track features their 60's pop-inspired single "Spinning Signs" which should build some anticipation for some early quality 2014 music!


After spending the early 90's managing a record store, the mid to late 90's producing alternative video shows and 00's blogging about the music scene Christopher Anthony is always ready to hear new music.

Latest posts by Christopher Anthony (see all)
Please follow and like us: