Blind Boys of Alabama/Jason Isbell & John Paul White Split 7″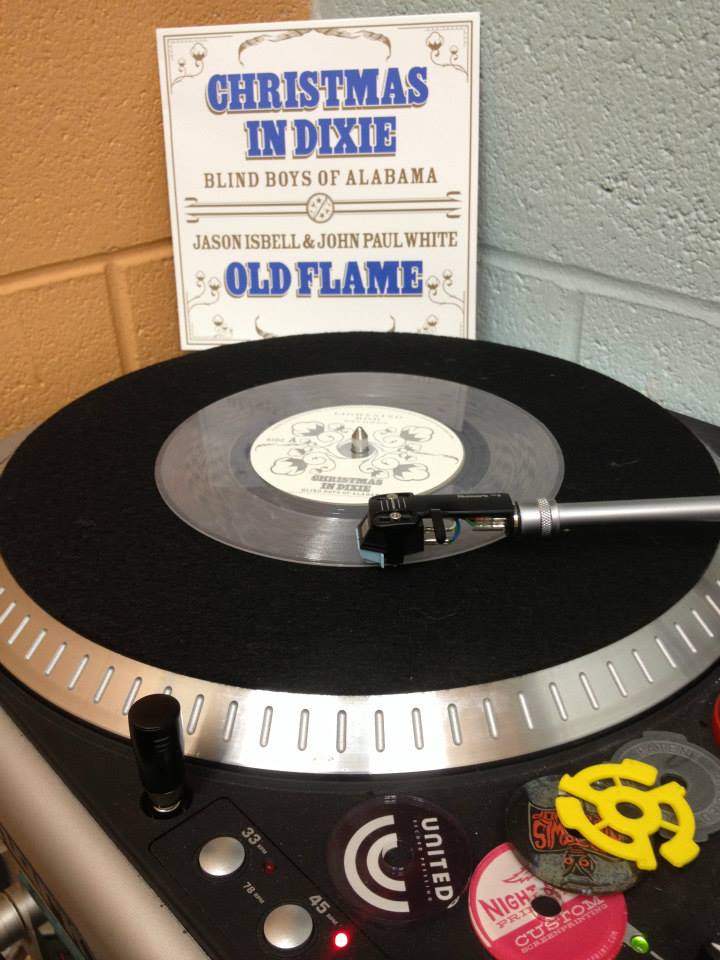 Here is a Record Store Day Black Friday release from Lightning Rod Records that looks interesting. Blind Boys of Alabama, Jason Isbell and John Paul White are featured on a split 7-inch. Both songs are currently featured on High Cotton : A Tribute to Alabama which is currently available.
You can hear Isbell/White song below and pick up the 7-inch at independent record stores November 29th.

After spending the early 90's managing a record store, the mid to late 90's producing alternative video shows and 00's blogging about the music scene Christopher Anthony is always ready to hear new music.

Latest posts by Christopher Anthony (see all)
Please follow and like us: