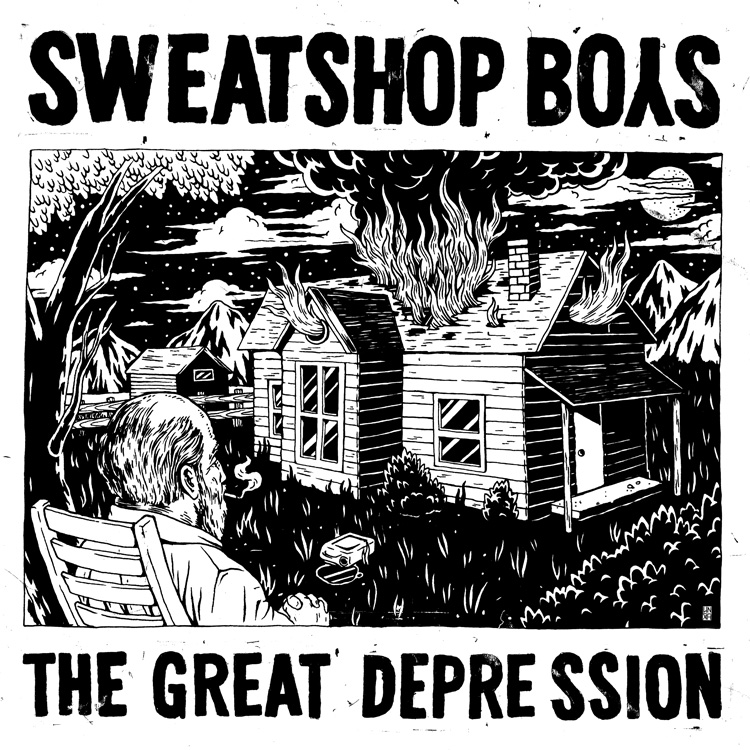 If you are looking for some new fueled up punk rock then make sure to check out the Sweatshop Boys. Their record, The Great Depression, is now on sale from Dirt Cult Records. It is a split label release between a bunch of international labels and Dirt Cult. That means that Dirt Cult only has 90 of them, so get them while you can.
The total pressing count is 250 on white/250 on black. You can snag one HERE.

After spending the early 90's managing a record store, the mid to late 90's producing alternative video shows and 00's blogging about the music scene Christopher Anthony is always ready to hear new music.

Latest posts by Christopher Anthony (see all)
Please follow and like us: