David Yow "Making of the Monolith" Video / Art meets Vinyl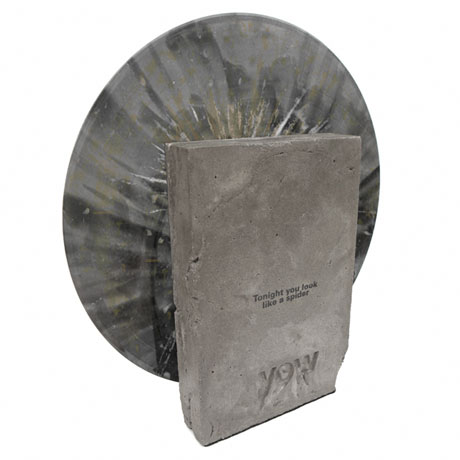 Here is a fun behind the sceens making of David Yow's cement monolith version which was limited to 50 copies. The version is sold out but the video is definitely entertaining!
The mini-documentary was shot, editied, and directed by Adam Harding.


Latest posts by Christopher Anthony (see all)