David Yow "Making of the Monolith" Video / Art meets Vinyl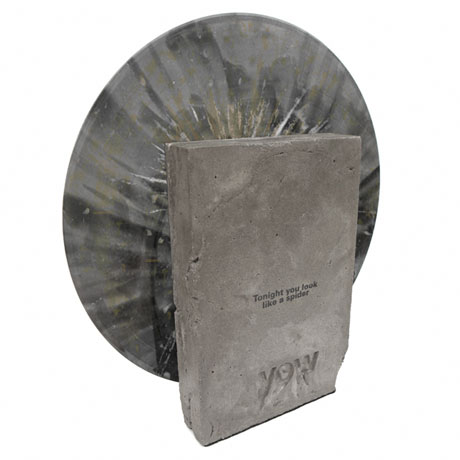 Here is a fun behind the sceens making of David Yow's cement monolith version which was limited to 50 copies. The version is sold out but the video is definitely entertaining!
The mini-documentary was shot, editied, and directed by Adam Harding.


After spending the early 90's managing a record store, the mid to late 90's producing alternative video shows and 00's blogging about the music scene Christopher Anthony is always ready to hear new music.

Latest posts by Christopher Anthony (see all)
Please follow and like us: