Director's Cut of "Heart Shaped Box" / In Utero Deluxe out 9/24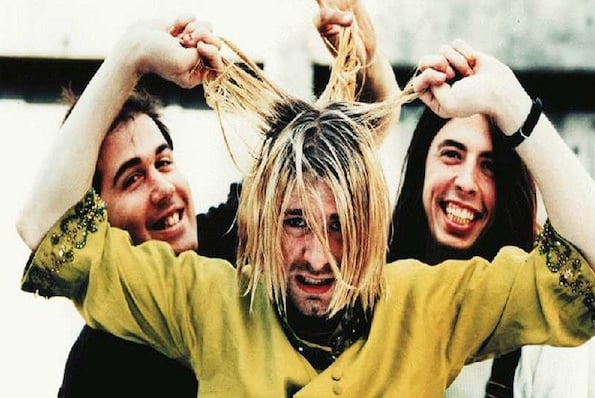 The anniversary edition of In Utero is coming out on September 24 in a 3CD/1DVD set. On the DVD you will find the director's cut of the Anton Corbijn-helmed video for "Heart Shaped Box" which you can now veiw below.


After spending the early 90's managing a record store, the mid to late 90's producing alternative video shows and 00's blogging about the music scene Christopher Anthony is always ready to hear new music.

Latest posts by Christopher Anthony (see all)
Please follow and like us: