Junior Astronomers


Dead Nostalgia
Broken Circles Records [2013]



Fire Note Says: Junior Astronomers' debut Dead Nostalgia is a punkish step towards greatness.
Album Review: Junior Astronomers is a punk band from Charlotte, NC. They leave the Southern fried on the side and go full punk (with some mainstream influences) on their debut album Dead Nostalgia. True to the punk spirit most of the songs are growled or screamed. Guitars are frenetic – bass and drums provide the beat to use when banging your head.
"Before Crimes" is sparse with rat-a-tat drums and longing vocals. Guitar work is seemingly on a loop and adds layers to the song without distracting. Standout "Blood In Her Brain" lets the guitars take center stage; they're relentless and pounding. I got exhausted just listening to the song. It would've been nice to follow this heartpounder with something less intense and fast-paced, but you get no such reprieve with "Vibrator." That relief does come with "Retrofit" and the song stands out because of its contrast to the rest of the album. It's still heavy on the distortion and sounds dirty in general, but doesn't have the pedal-to-the-metal mentality of the rest of the album, save the last few tracks.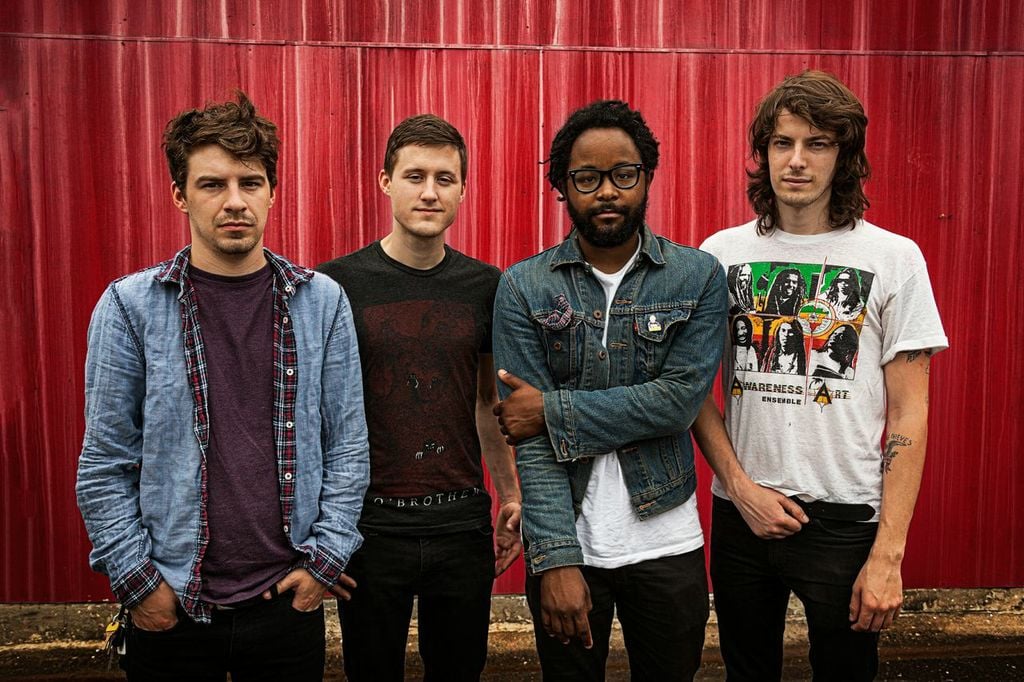 Dead Nostalgia brings the energy and intensity for all twelve tracks, at a total 39 minutes. While Junior Astronomers (great name by the way) have their style defined and honed, they sometimes get trapped in the same box or formula. Balancing the album could've made the listening experience more even. The album is backloaded with tracks that allowed me to catch my breath. Varying pace or intensity may provide some improved listenability to their next outing, which I hope doesn't take too long. That intensity no doubt would play well in front of a live audience too.
Key Tracks: "Before Crimes," "Retrofit," "Blood In Her Brain"
Artists With Similar Fire: The Stooges / Television / Two Door Cinema Club
Junior Astronomers Website
Junior Astronomers Facebook
Broken Circles Records
-Reviewed by Matthew Heiner

I appreciate being able to write for The Fire Note, as it gives me an excuse to keep up with what's happening in new music.

By day I am a dad and a psychologist; I often use music as a way to connect with both my kids and my clients. One of my proudest moments as a father was when my 12-year-old daughter told me of her undying love for Radiohead.

Latest posts by Matthew Heiner (see all)
Please follow and like us: