Hear new track from TV Ghost – New LP 'Disconnect' out 9/3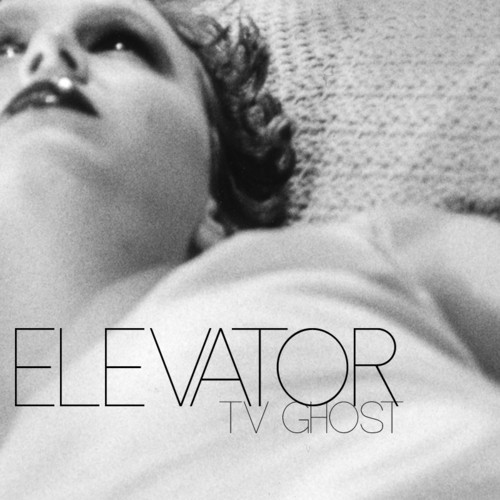 Below is the brand new track "Elevator" from psychedelic post punks, TV Ghost! Their new LP 'Disconnect' comes out 9/3 on In The Red Records.
The Gothic vocals and sprawling guitars already have us ready for the full length!



After spending the early 90's managing a record store, the mid to late 90's producing alternative video shows and 00's blogging about the music scene Christopher Anthony is always ready to hear new music.

Latest posts by Christopher Anthony (see all)
Please follow and like us: