Dave Hause Announces New Album Titled "Devour" October 8th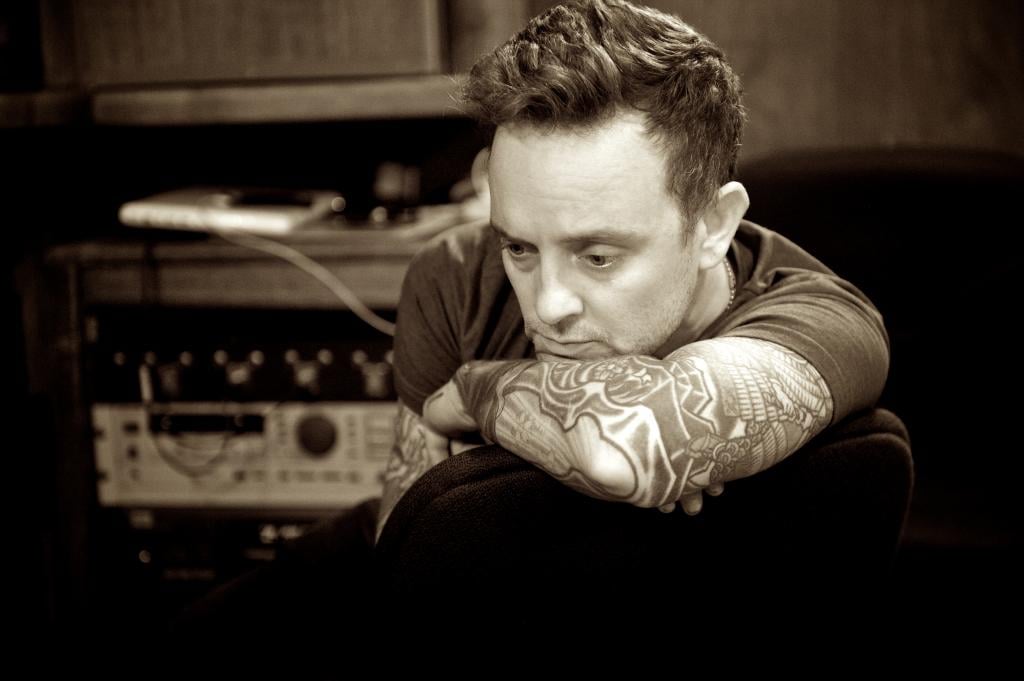 On a break from The Loved Ones, Philadelphia-based singer-songwriter Dave Hause has announced the release of his new album titled Devour. Recorded and mixed at Grandmaster Recorders LTD. in Hollywood, CA, Devour will be released through Rise Records on Tuesday, October 8.
As the follow-up to Hause's debut solo album, Resolutions, Devour presents itself as a thematic journey through its 12 tracks, carrying with it the idea that it is inherently American to have an insatiable appetite and how that appetite can potentially present obstacles when trying to maintain the meaningful relationships in one's life.


After spending the early 90's managing a record store, the mid to late 90's producing alternative video shows and 00's blogging about the music scene Christopher Anthony is always ready to hear new music.

Latest posts by Christopher Anthony (see all)
Please follow and like us: