White Fence – Cyclops Reap LTD Color Repress @ Castle Face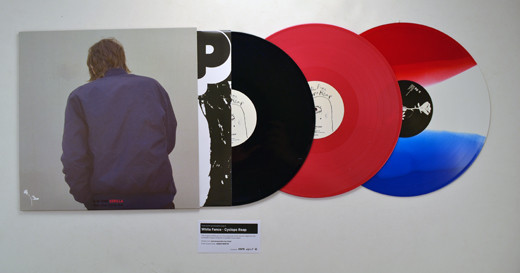 Castle Face records always does a nice job with their vinyl and now they have pressed more copies of White Fence – Cyclops Reap. Their is a magenta and red,white,blue variant available and both come with a bonus flexi and a download code.
You can pick up a copy HERE. You can read our review of the record HERE.

After spending the early 90's managing a record store, the mid to late 90's producing alternative video shows and 00's blogging about the music scene Christopher Anthony is always ready to hear new music.

Latest posts by Christopher Anthony (see all)
Please follow and like us: