The Dodos new album Carrier 180 Gram Glacier Blue / 700 Copies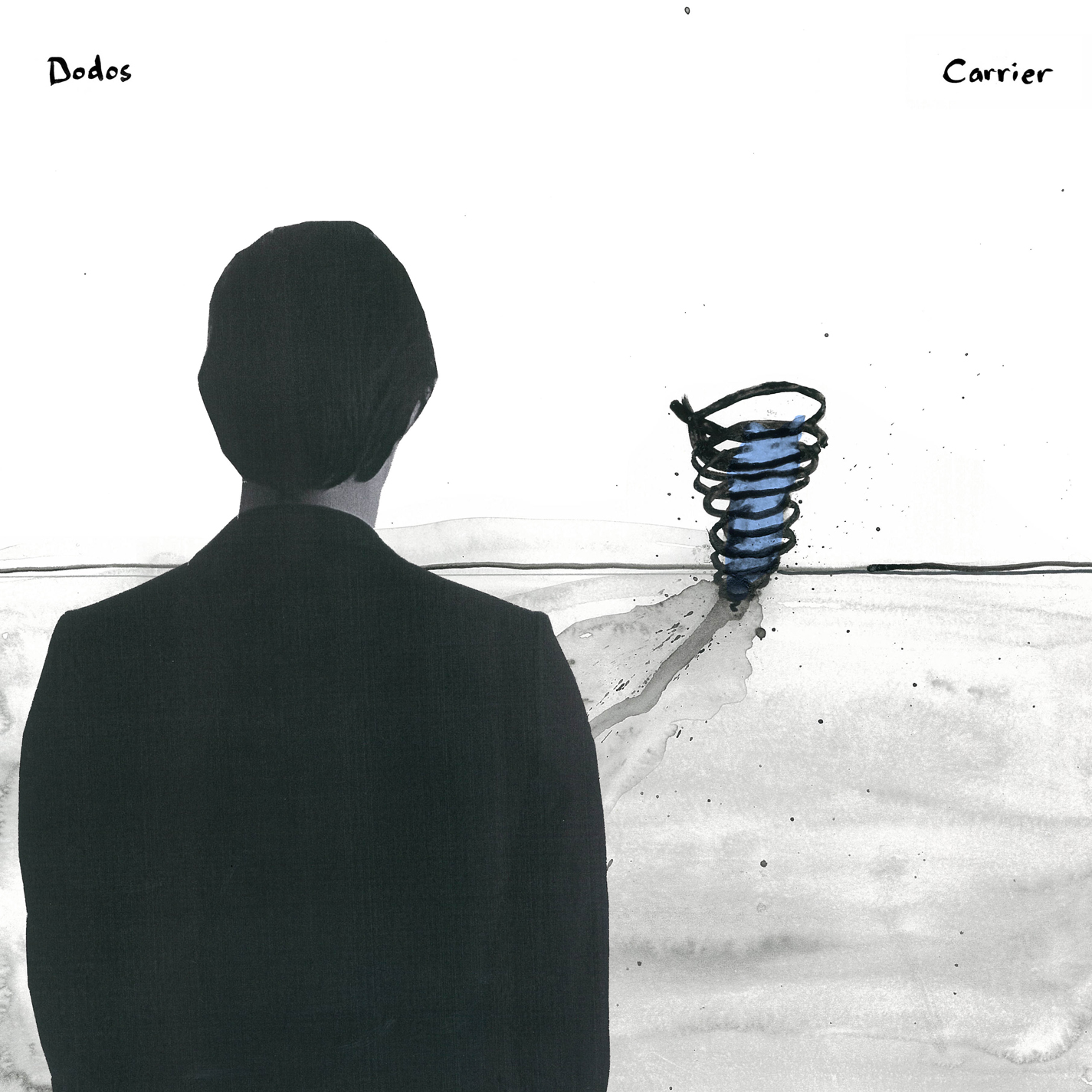 There is always a chance with The Dodos that this limited vinyl variant will be hard to find around its release date of August 27. The record will be on 180 gram glacier blue with 700 copies pressed. You can pre-order a copy HERE.

After spending the early 90's managing a record store, the mid to late 90's producing alternative video shows and 00's blogging about the music scene Christopher Anthony is always ready to hear new music.

Latest posts by Christopher Anthony (see all)
Please follow and like us: