Drazy Hoops: This Is The Sound Of… [Album Review]

Drazy Hoops


This Is The Sound Of…
Slow Burn Records [2013]



Fire Note Says: Drazy Hoops' eighth album is genre-hopping, kaleidoscopic collection.
Album Review: Musical diversity can be either a strength or a weakness, demonstrating an artist's ability to adapt and experiment, or indicating a lack of direction. This Is The Sound Of… fits more into the former camp, and while the album might seem schizophrenic at first, with repeated listens it starts to come into focus, thanks in no small part to Drazy Hoops' voice, a deep baritone that gives each song a personality of its own. At fourteen tracks—which includes an odd pair of covers—it is a bit long in the tooth, but on the whole it's a strangely satisfying listen.
It's hard to describe Drazy Hoops' sound, or even predict what the next song will sound like. Jumping from countrified folky sounds (opener "Baby You Gave Me More," "This Is The Sound Of One Heart Breaking") to funk ("I Ain't Never Pressed To Bother") to shoegazer rock ("I Am Going To Bring You Together"), the album's eclectic nature can be off putting at first. But if you stick it out for a few tracks the threads connecting these tunes start to show themselves. This is most apparent on the covers; Brian Eno's "Golden Hours" is given an acoustic folk arrangement with gentle pedal steel, piano and female backing vocals, standing in stark contrast to the original's all-synth backing but sounding completely natural.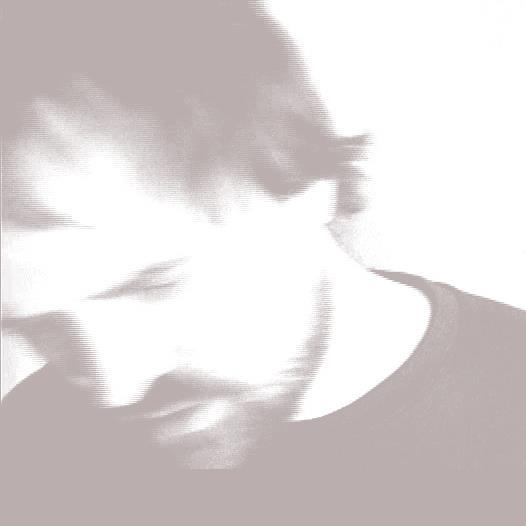 Meanwhile, the cover of Devo's "Whip It" is another radical reinvention, giving the track a bluesy garage-rock feel and taking full advantage of Drazy's deep vocals. But there are some great original songs here too, such as the aforementioned "I Am Going To Bring You Together," with it's guitar heavy wall of sound and vaguely twangy vocals, or the playful "Baby Jesus," which features some jazzy guitar and keyboard work, oddball lyrics, and a middle section that sounds vaguely like a Wilco freak out.
This Is The Sound Of… may not be everyone's cup of tea—if you love one of the genres here, chances are there's going to be another that you hate. But if you can get past categories and focus on the songs, there's a good likelihood you'll find something to like here. While the album as a whole may not be for everyone, there's bound to be at least a track or two that will appeal to just about any casual listener. And if you are able to make it through all fourteen tracks, you may just find yourself liking more than a few of them.
Key Tracks: "Golden Hours", "I Am Going To Bring You Together", "Baby Jesus"
Artists With Similar Fire: Beck / Uncle Tupelo / My Morning Jacket
Drazy Hoops Website
Drazy Hoops Facebook
Slow Burn Records
-Reviewed by Simon Workman

Simon Workman has loved rock n' roll ever since his dad made him Beatles and Beach Boys mix tapes as a kid. These days his musical interests have a wide range, though he's still got a strong connection to the music of the 60s and 70s. He lives in Dayton and is currently working on a PhD in English literature at the University of Cincinnati. You can follow him on Twitter and Instagram @simonworkman.

Latest posts by Simon Workman (see all)
Please follow and like us: