Kim Deal 7-Inch Single Series #2 / Limited to 1000 copies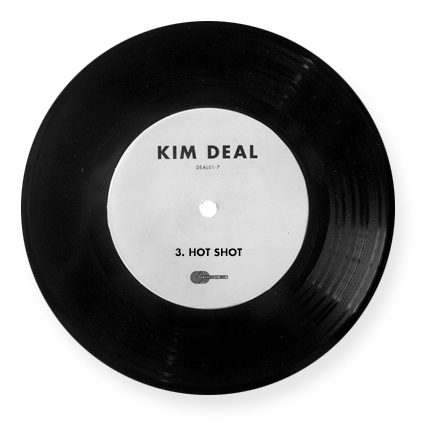 Kim Deal has just launched the second 7-inch single in her solo series. The 7-inch is limited to just 1,000 copies, features the songs "Hot Shot" b/w "Likkle More" and can be ordered at HERE.

After spending the early 90's managing a record store, the mid to late 90's producing alternative video shows and 00's blogging about the music scene Christopher Anthony is always ready to hear new music.

Latest posts by Christopher Anthony (see all)
Please follow and like us: