Grim Tower – Anarchic Breezes / Ltd Version 300 Copies Forest Green Vinyl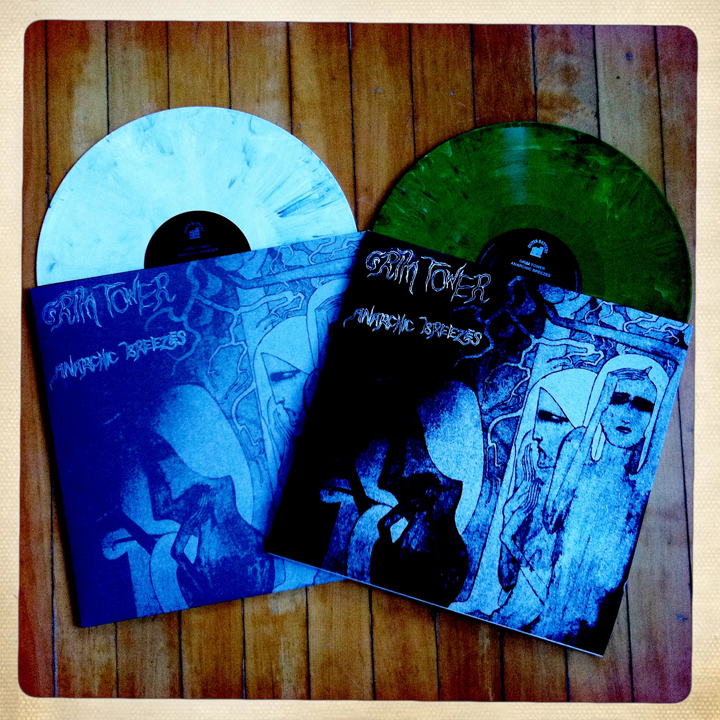 Anarchic Breezes is the debut LP from Grim Tower, the Psych/Death Folk project from Stephen McBean of Black Mountain and Imaad Wasif. 10 tracks of new acoustic death folk, equal parts Harry Smith and Harry Pussy.
Now available for order, the regular LP version is on marbled vinyl, and a super limited version of 300 copies on forest green vinyl with a hand silk-screened cover, only available from the Outer Battery website.
You can grab a copy HERE.

After spending the early 90's managing a record store, the mid to late 90's producing alternative video shows and 00's blogging about the music scene Christopher Anthony is always ready to hear new music.

Latest posts by Christopher Anthony (see all)
Please follow and like us: