Cy Dune (Seth Olinsky of Akron/Family) new video for "Yellin'"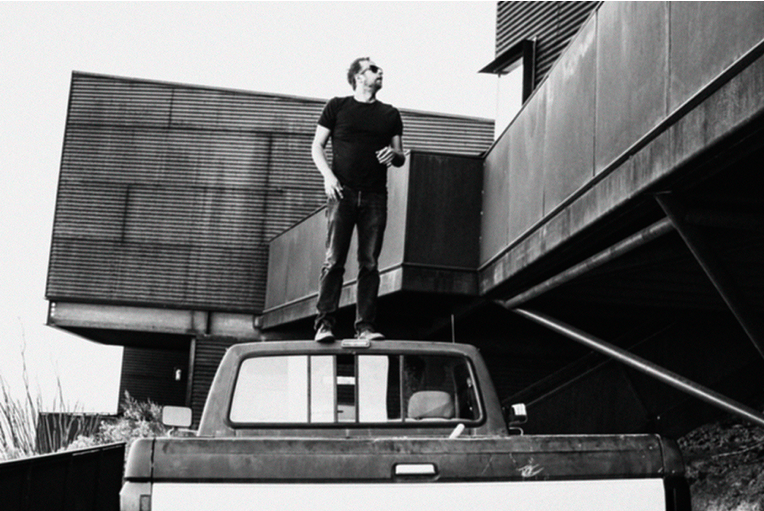 Below you can see the new video from Cy Dune which is the project of Seth Olinsky from Akron/Family. He currently has an excellent EP out (review link below) and a new full length planned for later this year.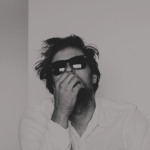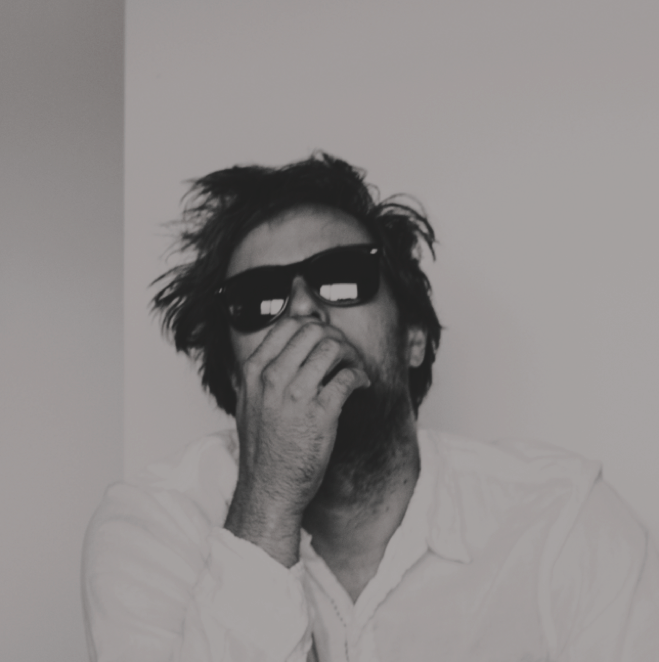 Cy Dune: No Recognize EP [Fire Note Review 2/28/13]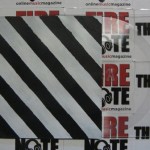 Cy Dune: No Recognize [7-Inch Feature on 3/1/13]

After spending the early 90's managing a record store, the mid to late 90's producing alternative video shows and 00's blogging about the music scene Christopher Anthony is always ready to hear new music.

Latest posts by Christopher Anthony (see all)
Please follow and like us: