Stream the new David Bowie Now: New Album out March 12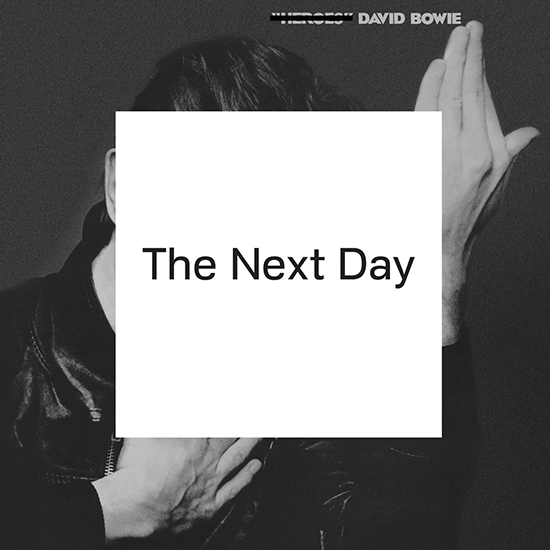 The ten year wait for new material from David Bowie is over – iTunes is streaming the entire record HERE.
The Next Day is out March 12, 2013.
Check the new video out below:


After spending the early 90's managing a record store, the mid to late 90's producing alternative video shows and 00's blogging about the music scene Christopher Anthony is always ready to hear new music.

Latest posts by Christopher Anthony (see all)
Please follow and like us: