R. Ring hit the road for a quick tour in support of 7-inch release.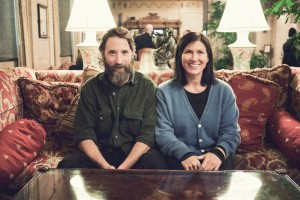 R. Ring, which is comprised of The Breeders' Kelley Deal and Ampline's Mike Montgomery, is hitting the road for a quick 3 day tour in support of their debut 7-Inch on Misra Records. You can find The Fire Note's feature on the 7-inch here.
Tour Info
12/06/12:  R. Ring in Bloomington, IN at Russian Recording
12/07/12:  R. Ring in Indianapolis, IN  at Radio Radio
12/08/12:  R. Ring in Lexington, KY  at Green Lantern
more info here: http://misrarecords.com/tours/

After spending the early 90's managing a record store, the mid to late 90's producing alternative video shows and 00's blogging about the music scene Christopher Anthony is always ready to hear new music.

Latest posts by Christopher Anthony (see all)
Please follow and like us: